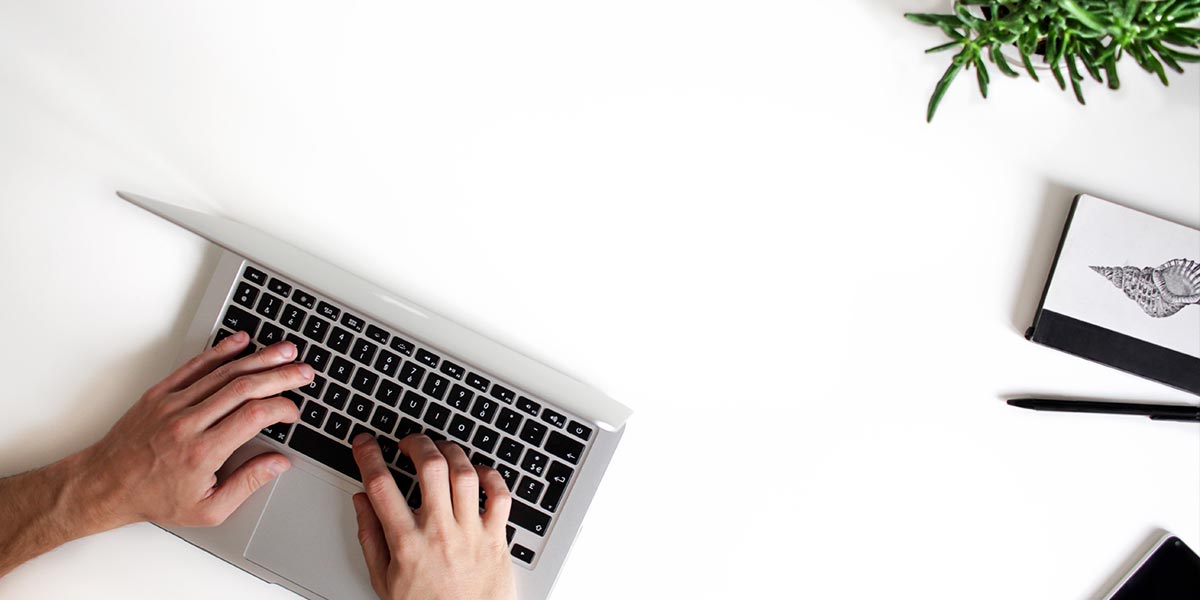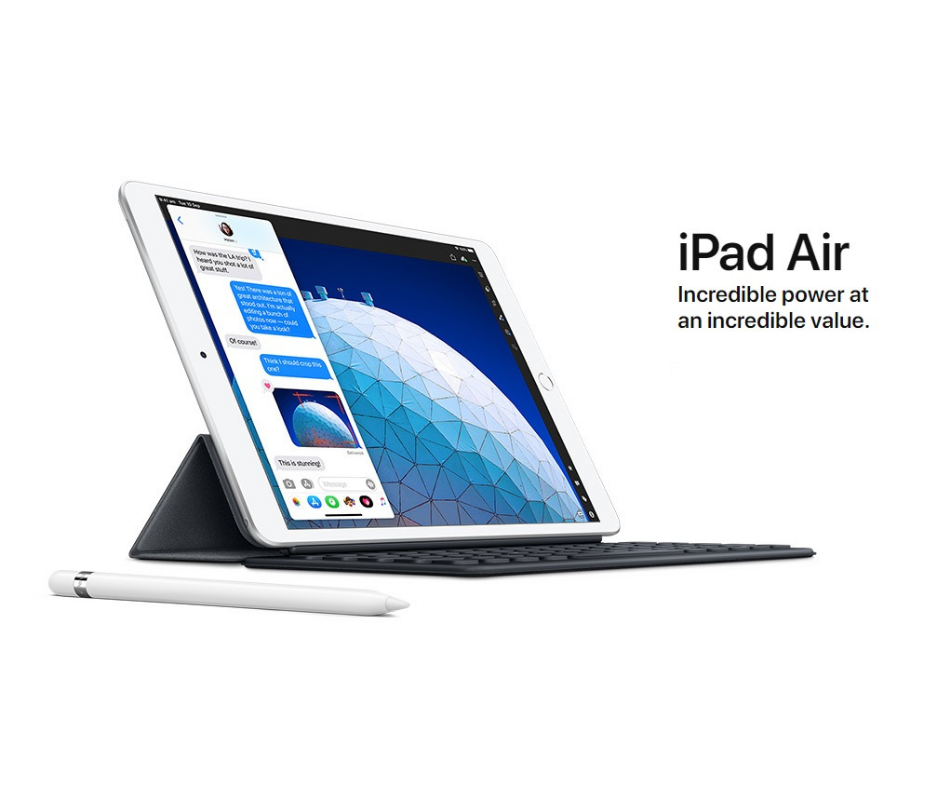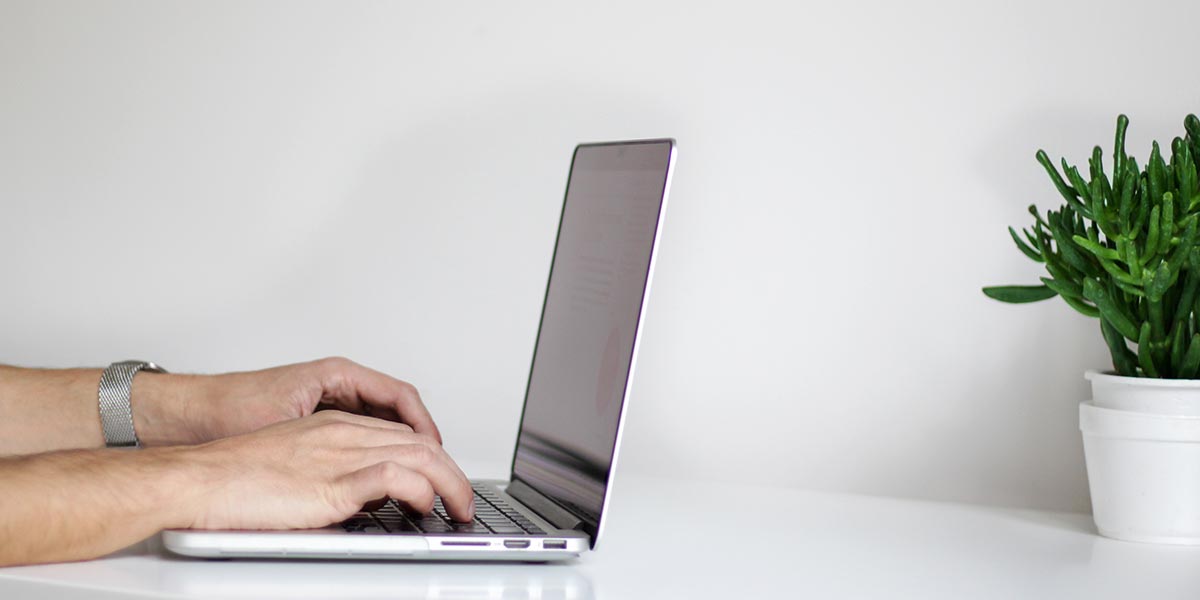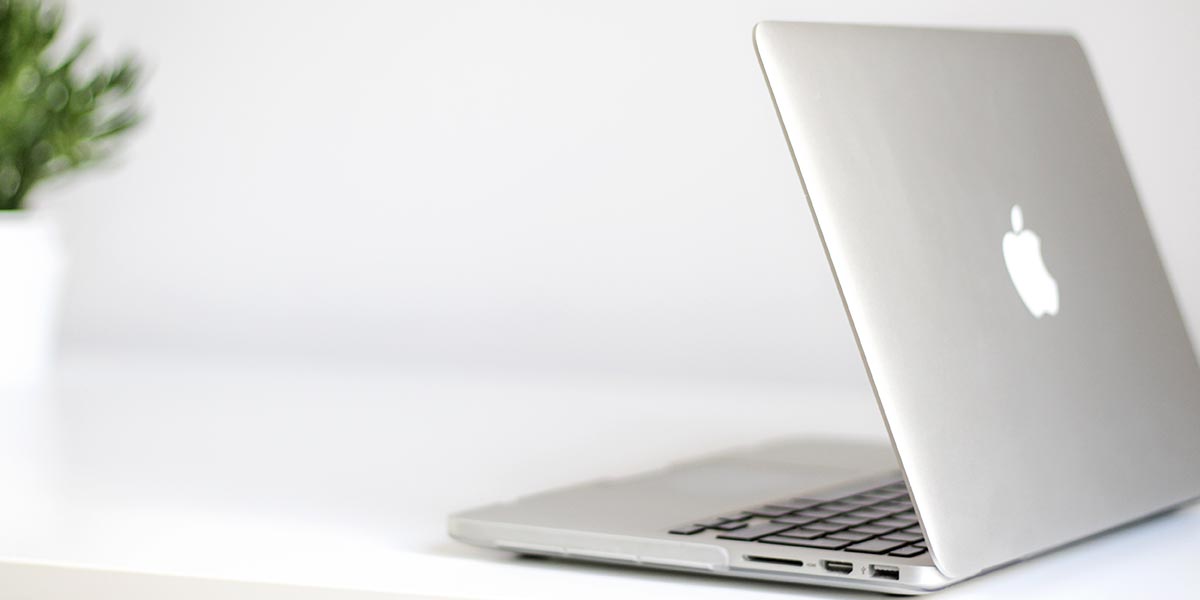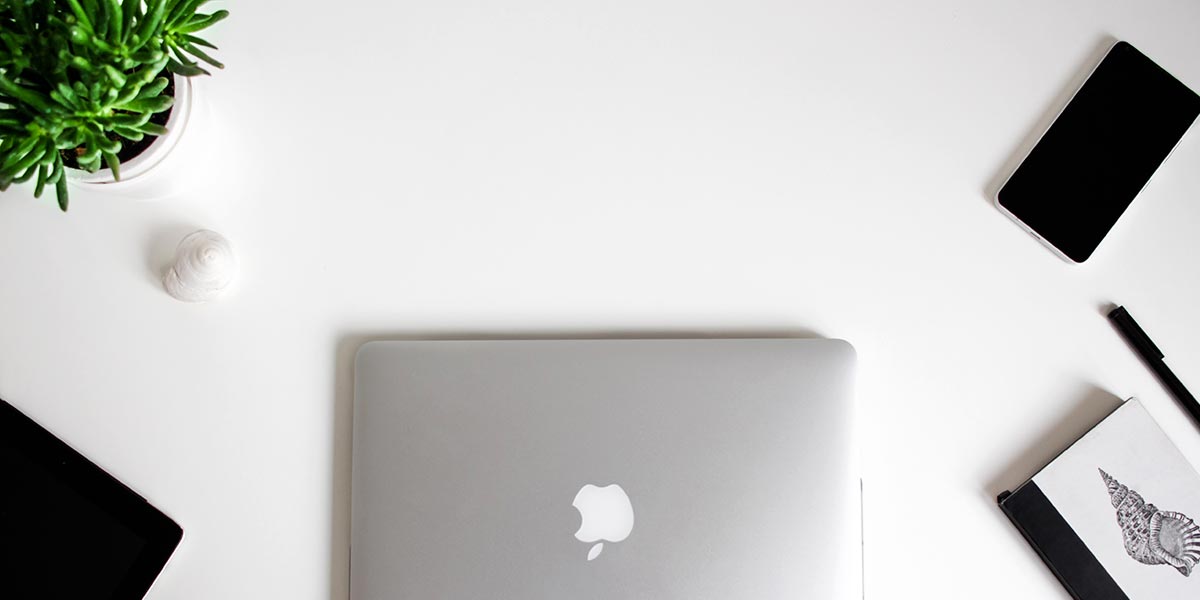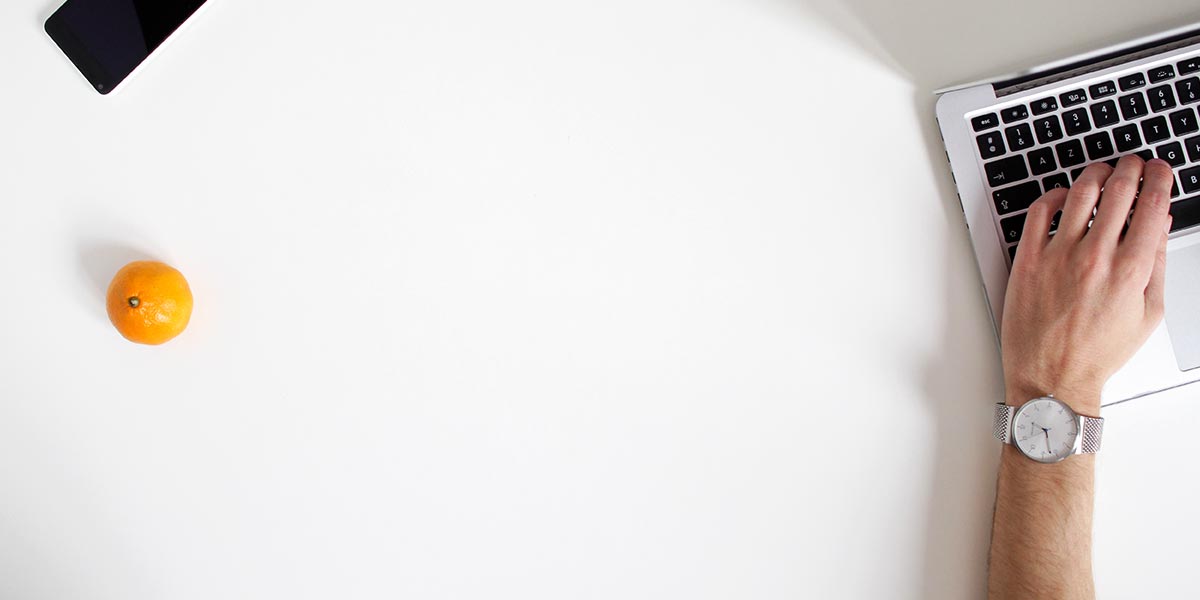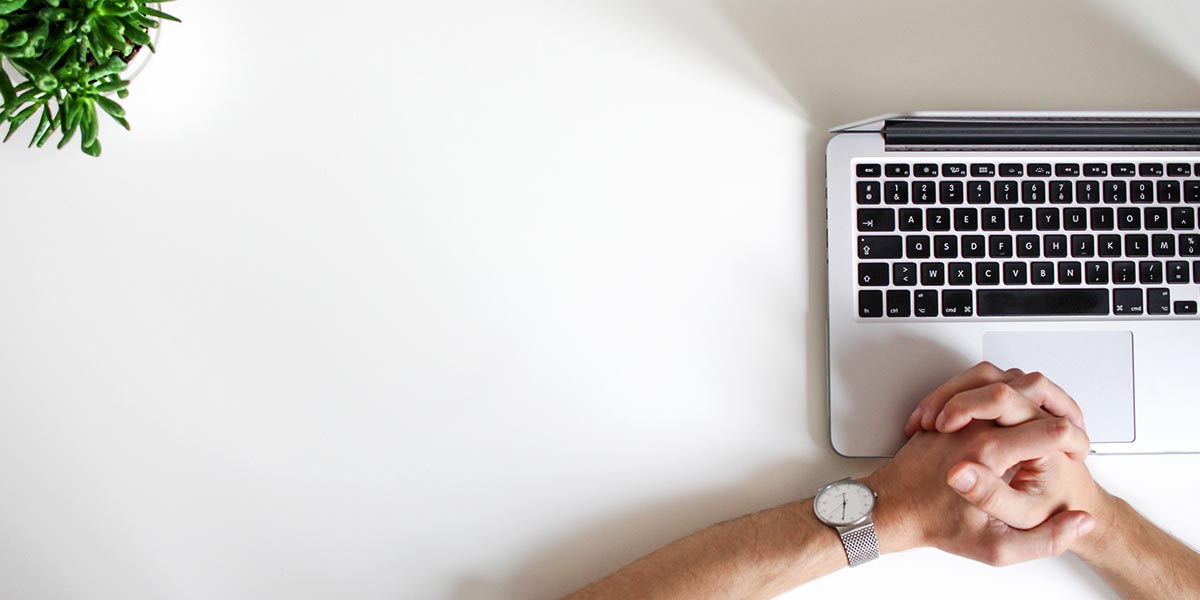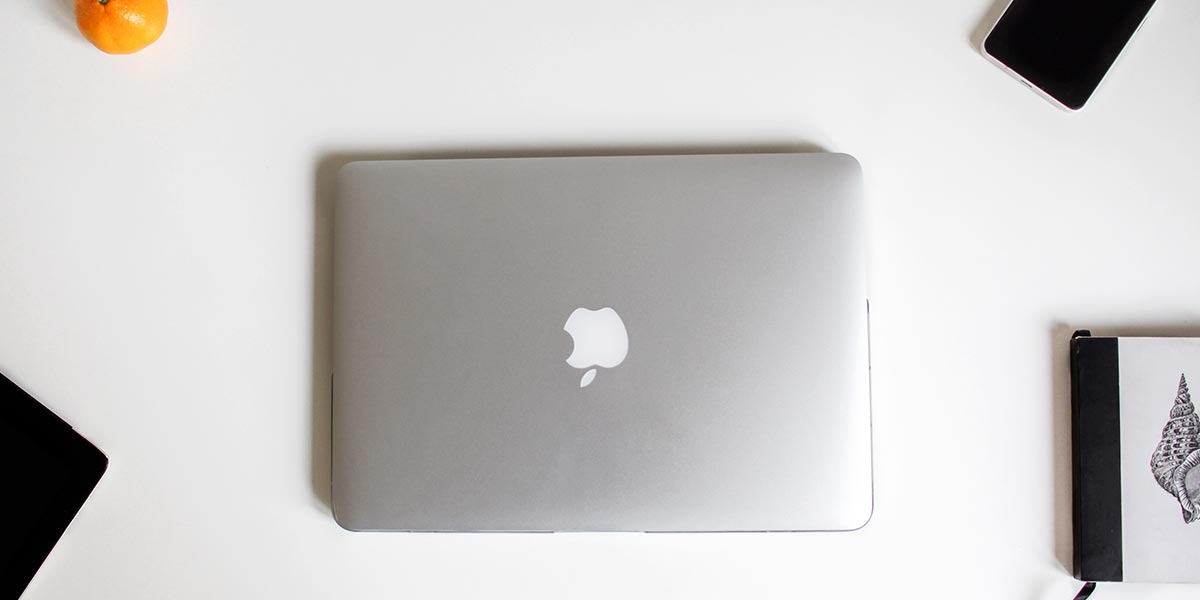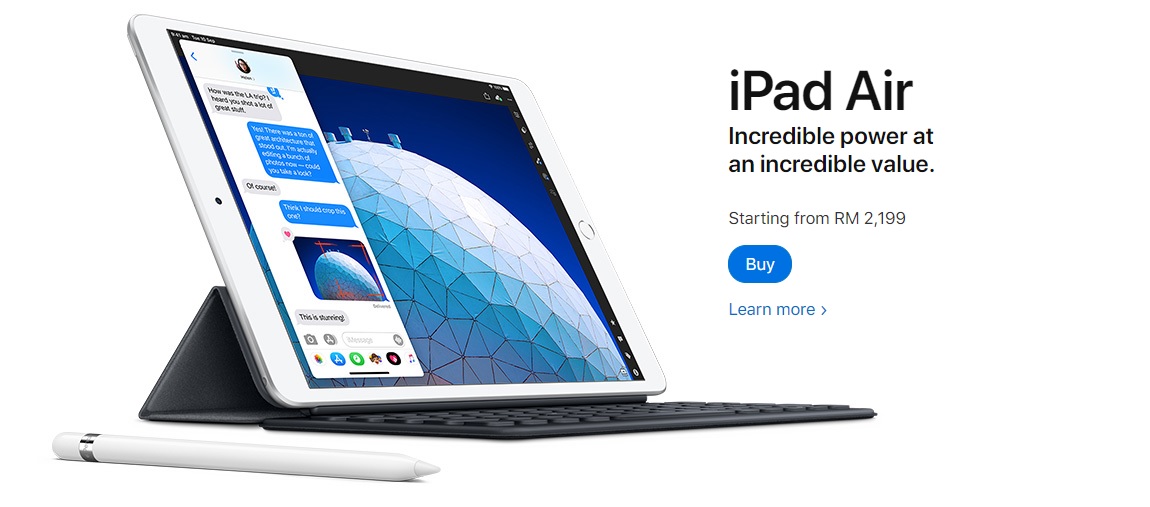 image-slider-with-thumbnail1.jpeg
image-slider-with-thumbnail2.jpeg
image-slider-with-thumbnail3.jpeg
image-slider-with-thumbnail4.jpeg
image-slider-with-thumbnail5.jpeg
image-slider-with-thumbnail6.jpeg
image-slider-with-thumbnail7.jpeg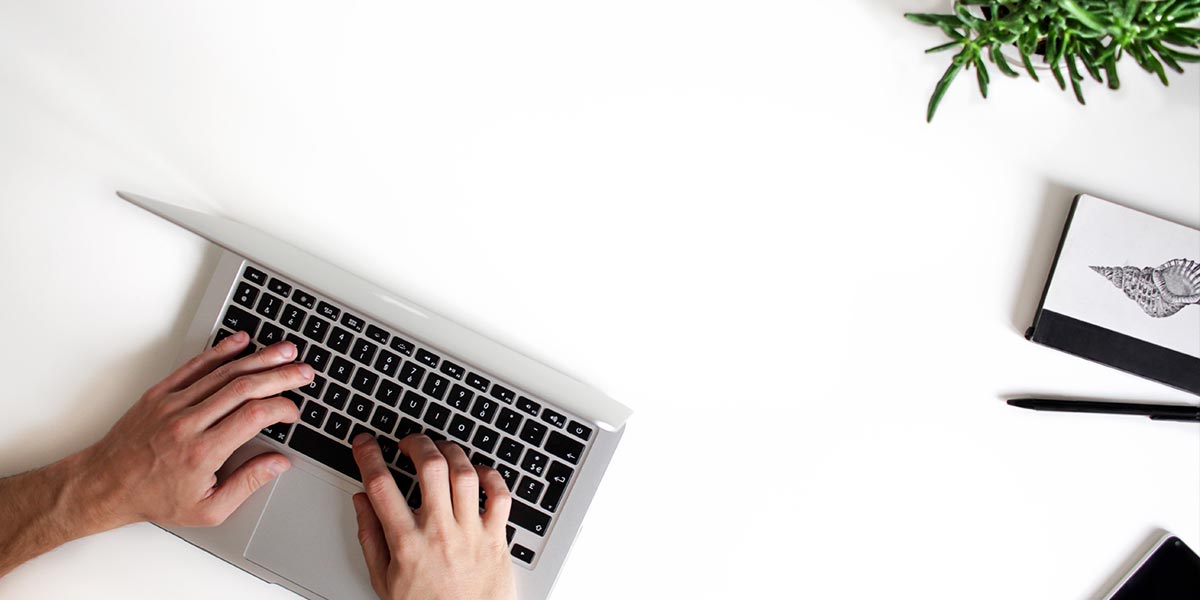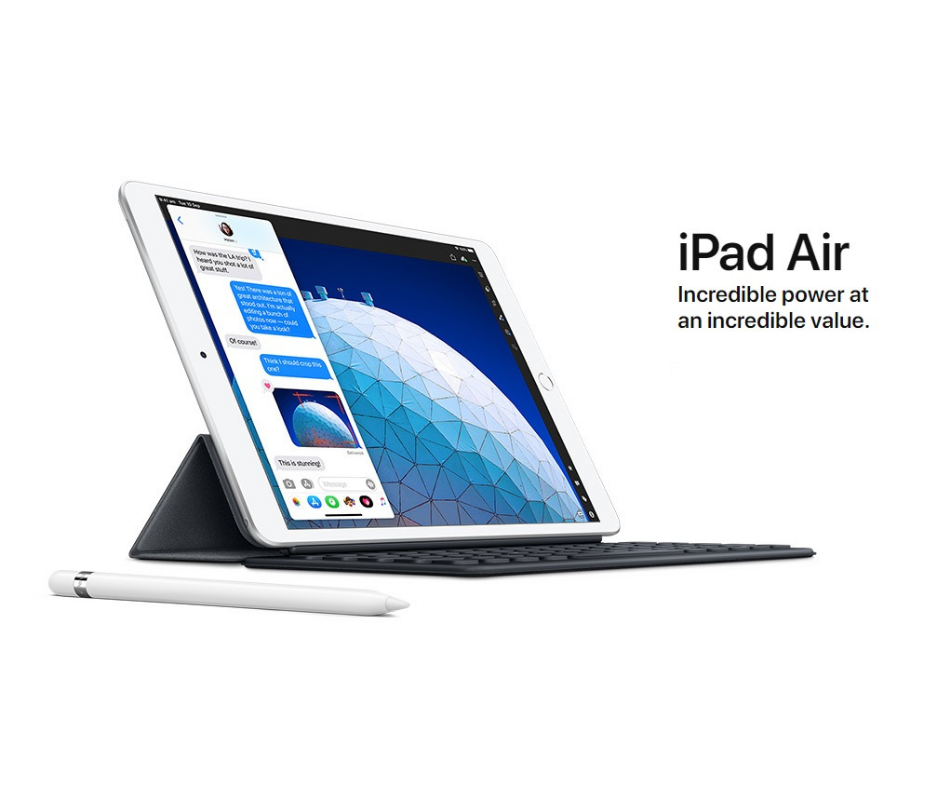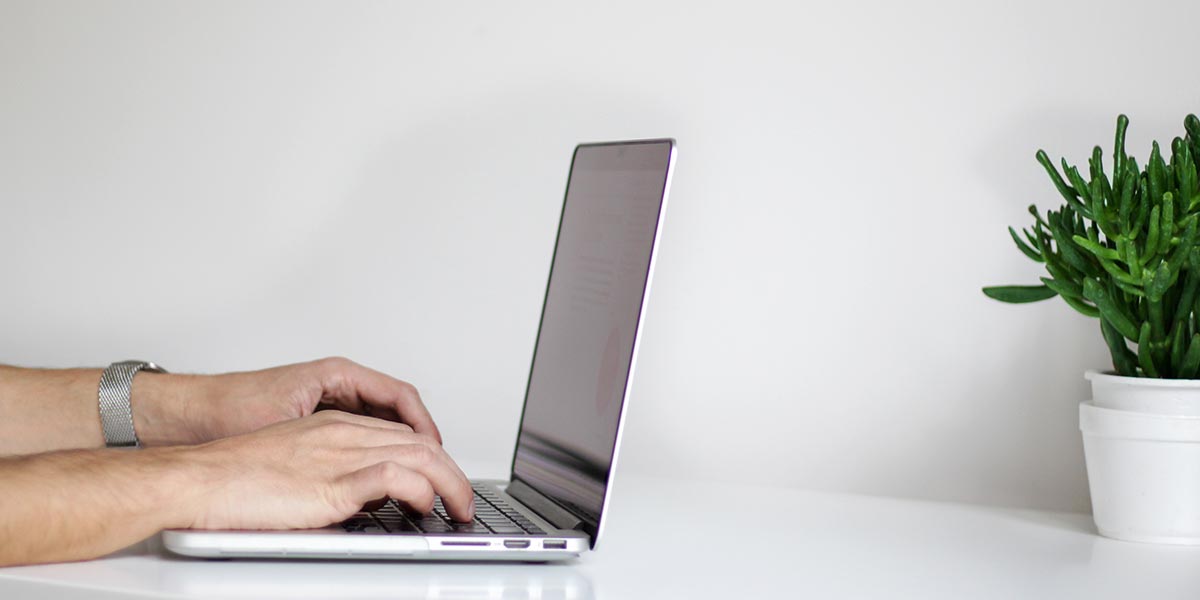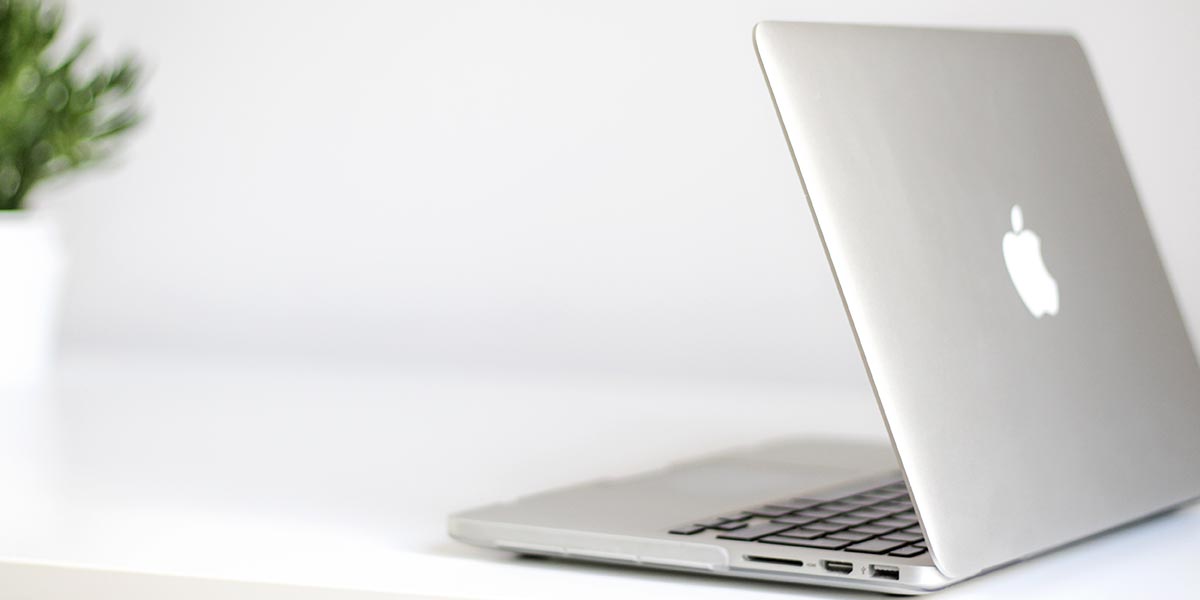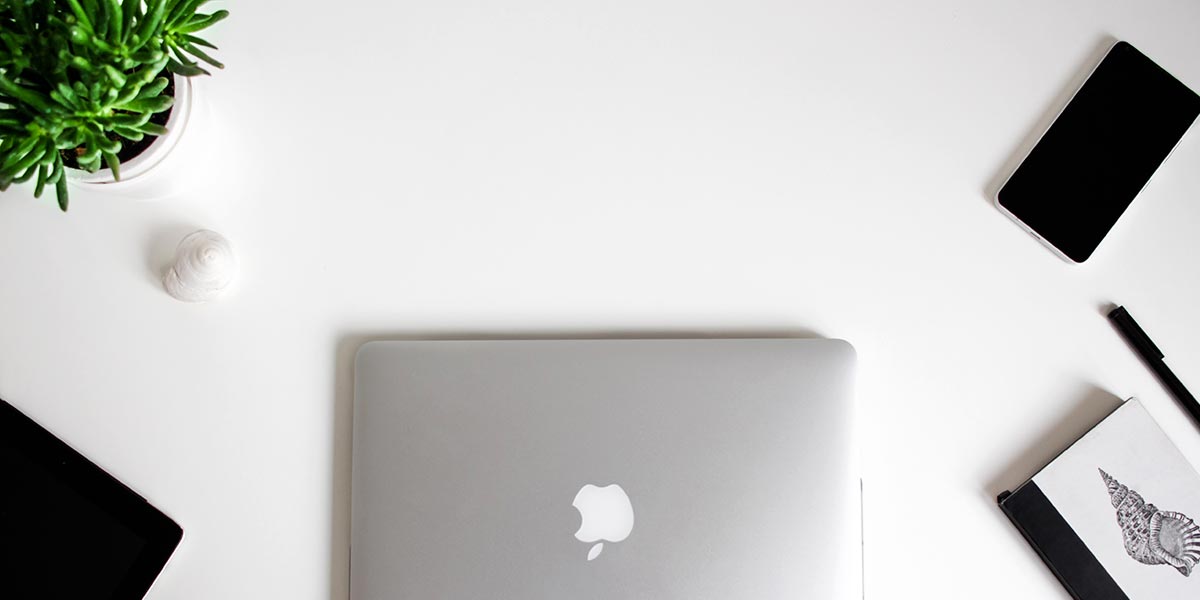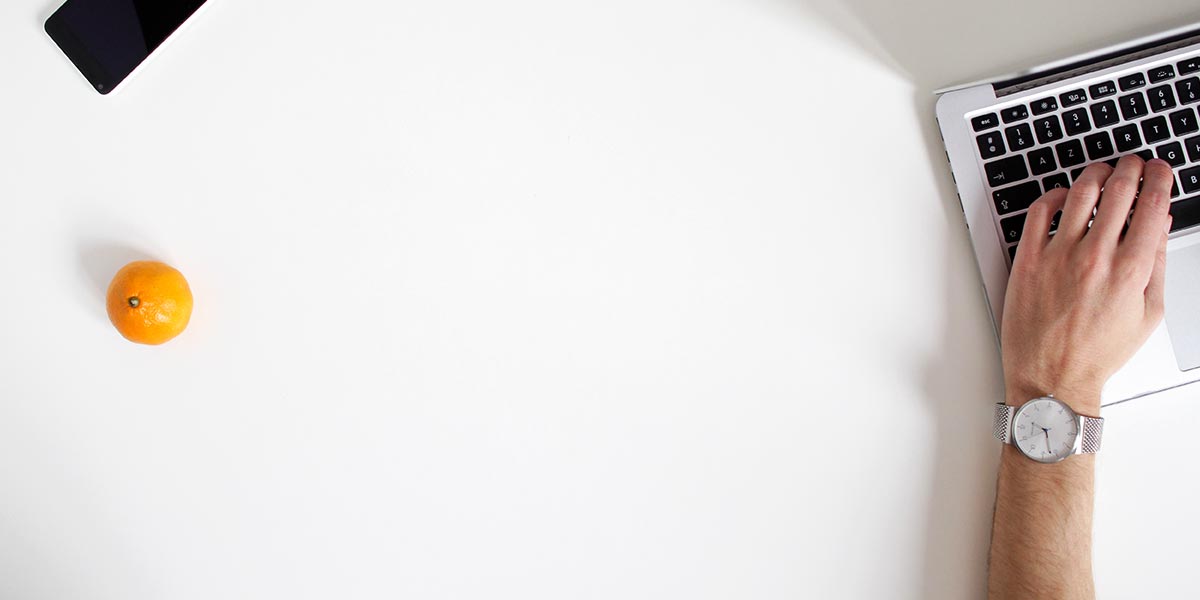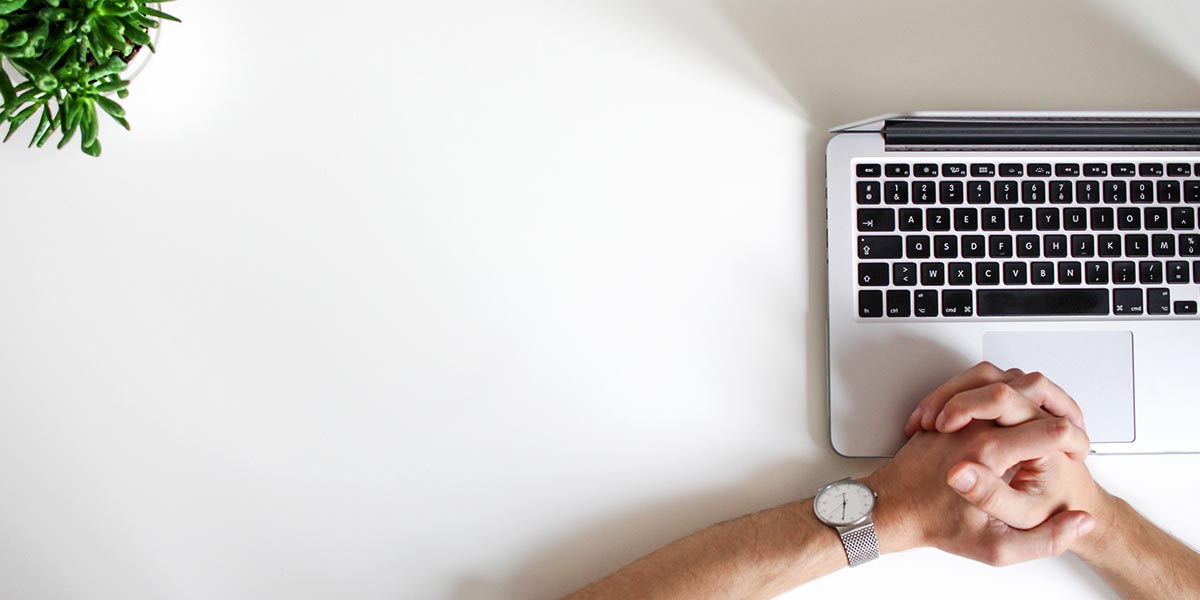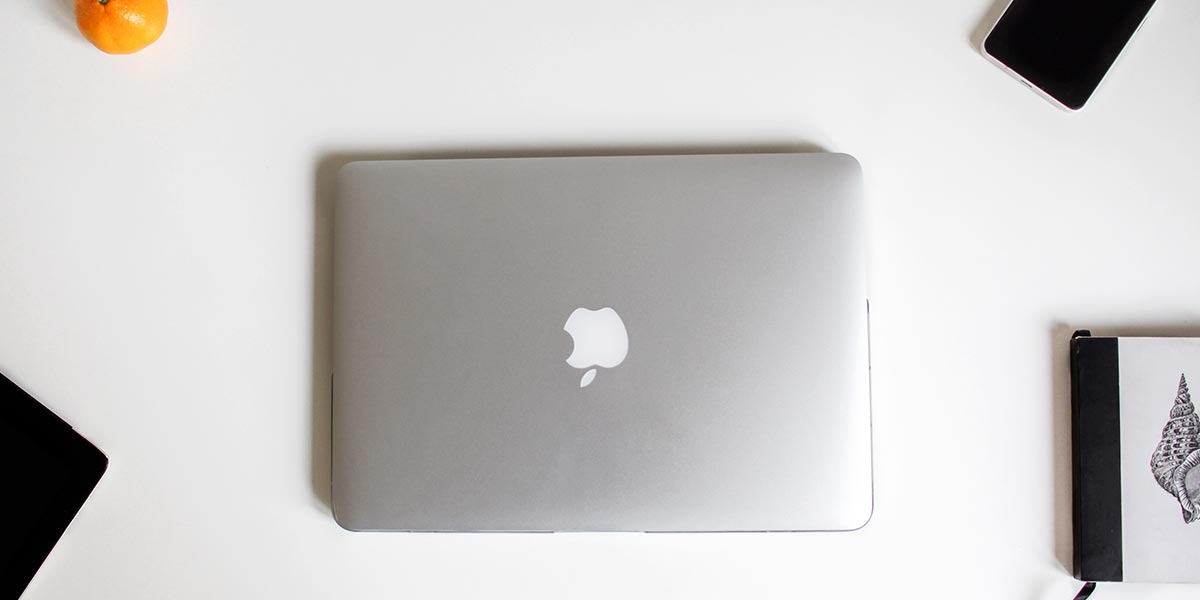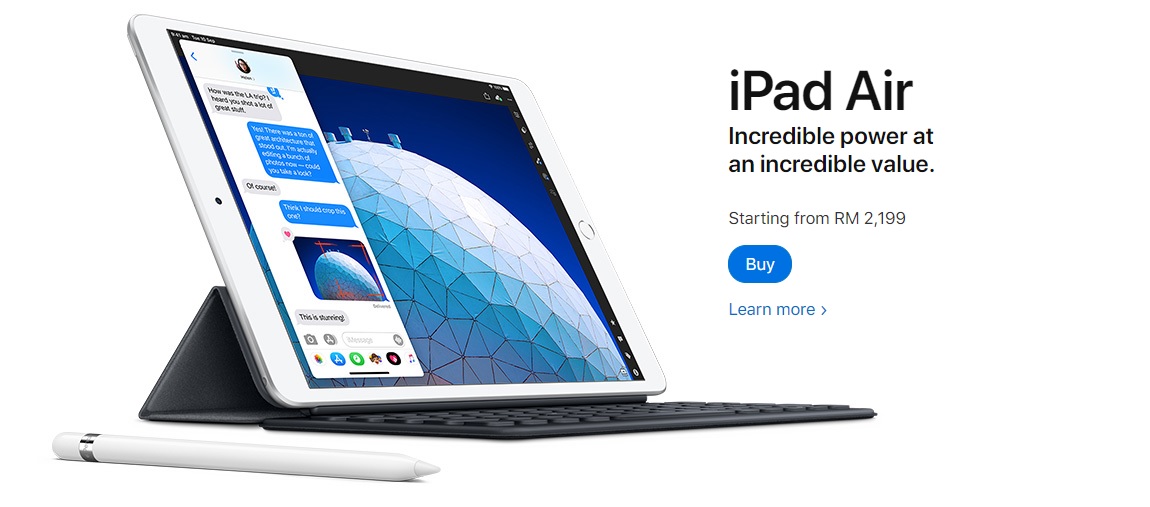 Welcome to iRent Malaysia
Welcome to iRent Malaysia IT equipment rental service, where we offer a comprehensive range of cutting-edge technology solutions to support your business, events, and personal projects. With a focus on providing top-quality equipment, exceptional service, and flexible rental options, we are your trusted partner in harnessing the power of technology without the burden of ownership.
Our Extensive IT Equipment Inventory
We take pride in maintaining an extensive inventory of high-performance IT equipment, carefully curated to cater to a diverse range of needs. Our offerings include:
Laptops and Desktops Rental: Choose from a wide selection of laptops and desktops, equipped with the latest processors, generous RAM, and high-quality displays to enhance productivity and efficiency.
Tablets and Mobile Devices Rental: Stay connected on the go with our range of tablets and mobile devices, perfect for presentations, data collection, and interactive experiences.
Servers and Networking Equipment Rental: Power your business operations with our robust servers and networking equipment, designed to handle data-intensive tasks and ensure seamless connectivity.
Printers and Scanners Rental: Streamline your document management with our reliable printers and scanners, suitable for offices, events, and educational purposes.
Projectors and AV Solutions Rental: Make a lasting impact with our state-of-the-art projectors and audio-visual solutions, perfect for conferences, seminars, and entertainment events.
Accessories and Peripherals Rental: Enhance your IT setup with our range of accessories, including monitors, keyboards, mice, and more, to create a fully functional and ergonomic workspace.
Why Choose Our IT Equipment Rental Service?
Flexibility and Scalability: We understand that business needs can change rapidly, which is why we offer flexible rental periods and the ability to scale up or down as per your requirements.
Technical Expertise: Our team of experienced IT professionals is available to provide technical support and assistance throughout your rental period, ensuring smooth operations.
Fast and Reliable Delivery: Time is crucial, and we take pride in our efficient delivery system, ensuring your IT equipment is promptly delivered to your desired location.
Cost-Effective Solutions: Renting IT equipment offers significant cost savings compared to purchasing, allowing you to allocate your budget effectively for other business priorities.
One-Stop Solution: Whether you need a single device or a complete IT setup, we have everything you need under one roof, streamlining the rental process for your convenience.
Who Can Benefit from Our IT Equipment Rental?
Businesses of All Sizes: From startups to enterprises, our IT equipment rental service provides a reliable and cost-efficient solution for various business needs.
Event Planners: Make your events successful with our state-of-the-art IT equipment, perfect for conferences, trade shows, product launches, and corporate gatherings.
Educational Institutions: Enhance learning experiences with our IT equipment, empowering students and educators alike with the latest technology tools.
Freelancers and Personal Projects: Rent IT equipment for your personal projects, freelance work, or short-term assignments, without the need for long-term commitments.
Get Started Today
Unlock the full potential of technology with our premium IT equipment rental service. Contact us today to discuss your requirements, and our dedicated team will help you find the perfect IT solutions tailored to your needs. Embrace innovation and elevate your digital success with us!
PC Rental Malaysia, Laptop Rental, Desktop Rental, Projector Rental, iPad Rental , Macbook Rental, iMac Rental, Notebook Rental.